Eight Headlines the Corporate Mainstream Media Does Not Have the Courage To Print

PAUL BUCHHEIT FOR BUZZFLASH AT TRUTHOUT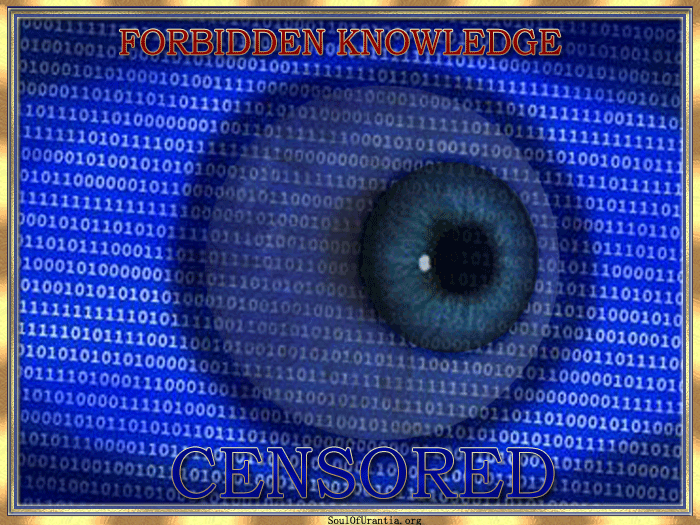 The following are all relevant, fact-based issues, the "hard news" stories that the media has a responsibility to report. But the corporate-owned press generally avoids them.
1. U.S. Wealth Up $34 Trillion Since Recession. 93% of You Got Almost None of It.
That's an average of $100,000 for every American. But the people who already own most of the stocks took almost all of it. For them, the average gain was well over a million dollars -- tax-free as long as they don't cash it in. Details available
here
.
2. Eight Rich Americans Made More Than 3.6 Million Minimum Wage Workers
A
recent report
stated that no full-time minimum wage worker in the U.S. can afford a one-bedroom or two-bedroom rental at fair market rent. There are
3.6 million
such workers, and their total (combined) 2013 earnings is less than the 2013 stock market gains of just
eight Americans
, all of whom
take
more than their share from society: the four Waltons, the two Kochs, Bill Gates, and Warren Buffett.


Join the discussion:
You must be
logged in
to post a comment. If you haven't registered yet, click
here
to register. (It's quick, easy and free. And we won't give your email address to anyone.)