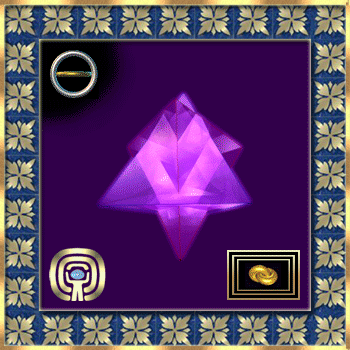 Avatars can be used to identify forum members much faster than names are recognized. To use an Avatar provided by this Board follow these instructions.
Go to your User Control Panel and select the Profile Tab.
In the Profile Menu select Edit Avatar.
At the bottom of the menu is a drop down list of galleries to choose from.
Place a dot under the avatar of your choice and press the submit button at the bottom of the gallery.
Your done, return to board index. All of your postings should now have your Avatar in the Left hand side of the screen above your On Line status.
If you have any problem please contact admin.
Please note some groups of users do not have the ability to change avatars.