Isaac's Live Lip-Dub Proposal

http://www.youtube.com/v/5_v7QrIW0zY?re ... eborder="0
"

Published on May 25, 2012
On Wednesday, May 23rd, 2012, I told my girlfriend to meet me at my parent's house for dinner. When she arrived I had stationed my brother to sit her in the back of an open Honda CRV and give her some headphones. He "wanted to play her a song"...
What she got instead was the world's first Live Lip-Dub Proposal.
Enjoy!

Isaac and Amy - Yes to Love

http://www.youtube.com/v/tXAg5XdK8ac?re ... eborder="0
"

Published on Feb 14, 2013
We've had an incredible year...the worldwide response to our proposal video was more than we ever could have imagined, and we're beyond grateful. With Valentine's Day approaching, Isaac got inspired to make another video. This time, he wanted to do something that might honor the relationships that made his life possible, and the family that has helped him achieve his dreams (not the least of which was proposing to Amy!) We hope you enjoy it and we thank you for the spectacular ride we've been on!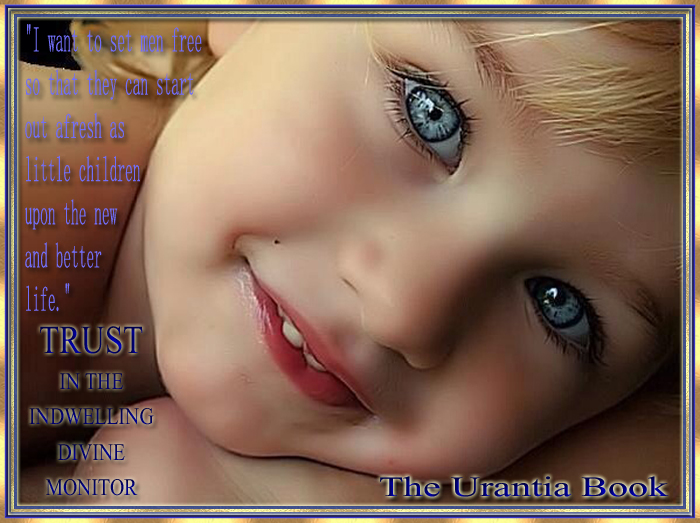 Join the discussion:
You must be
logged in
to post a comment. If you haven't registered yet, click
here
to register. (It's quick, easy and free. And we won't give your email address to anyone.)