Sermon On The Kingdom -- Words of Christ


Published on Nov 28, 2012(137:8.1)

Sermon On The Kingdom -- Words of Christ

A beautiful & inspirational presentation of a soul touching lesson from Jesus Christ, as revealed in the Fifth Epochal Revelation to humanity, The Urantia Book.
Narrated by Pato Banton and accompanied by the beautiful music of Clyde JJ Forde, these uplifting teachings will inspire every Sincere Truth Seeker.
In Pato's own words: "This work has truly been a labor of love and is my greatest gift to mankind."
Music produced, arranged & mixed by: Pato Banton
Studio engineer: Michael D'Mattia
Video produced & edited by: Pato Banton


One Love Always - Pato & Antoinette

patobanton.com
Facebook
Facebook Minister Pato Banton
Facebook The Now Generation
You Tube Pato Banton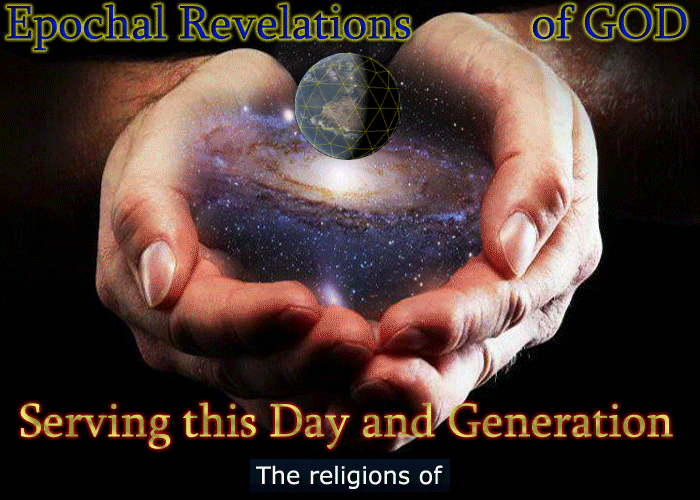 Join the discussion:
You must be
logged in
to post a comment. If you haven't registered yet, click
here
to register. (It's quick, easy and free. And we won't give your email address to anyone.)