Inhabited Worlds-Alien Extra Terrestrial Life Forms Revealed

http://www.youtube.com/v/aaN3DCSc6IU?re ... eborder="0
"

Published on Jun 27, 2012
Describes extraterrestrial (mortal) life forms on numerous types of planets.
From Paper 49, The Urantia Book (http://www.urantia.org): THE INHABITED WORLDS
-ALL mortal-inhabited worlds are evolutionary in origin and nature. These spheres are the spawning ground, the evolutionary cradle, of the mortal races of time and space.
- All inhabited worlds are basically grouped for celestial administration into the local systems, and each of these local systems is limited to about one thousand evolutionary worlds
-All the worlds of a local system disclose unmistakable physical kinship; nevertheless, each planet has its own scale of life, no two worlds being exactly alike in plant and animal endowment. These planetary variations in the system life types result from the decisions of the Life Carriers. But these beings are neither capricious nor whimsical; the universes are conducted in accordance with law and order.
-The early stages of life evolution are not altogether in conformity with your present-day views. Mortal man is not an evolutionary accident. There is a precise system, a universal law, which determines the unfolding of the planetary life plan on the spheres of space. Time and the production of large numbers of a species are not the controlling influences. Mice reproduce much more rapidly than elephants, yet elephants evolve more rapidly than mice.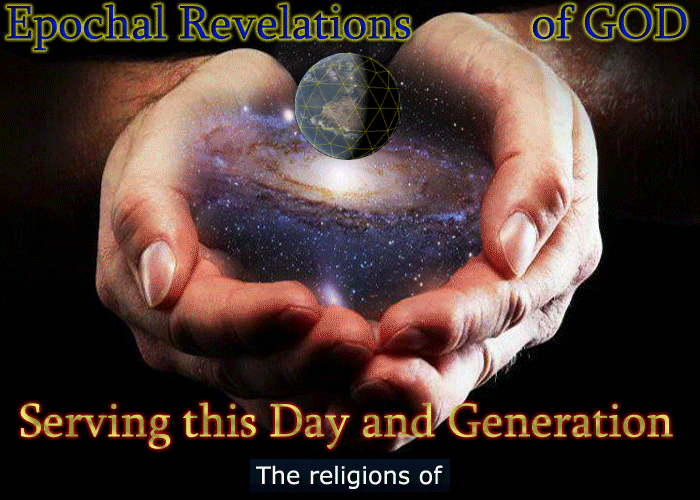 Join the discussion:
You must be
logged in
to post a comment. If you haven't registered yet, click
here
to register. (It's quick, easy and free. And we won't give your email address to anyone.)