9-11 THE TRUTH NEVER SUFFER FROM HONEST EXAMINATION - Be Informed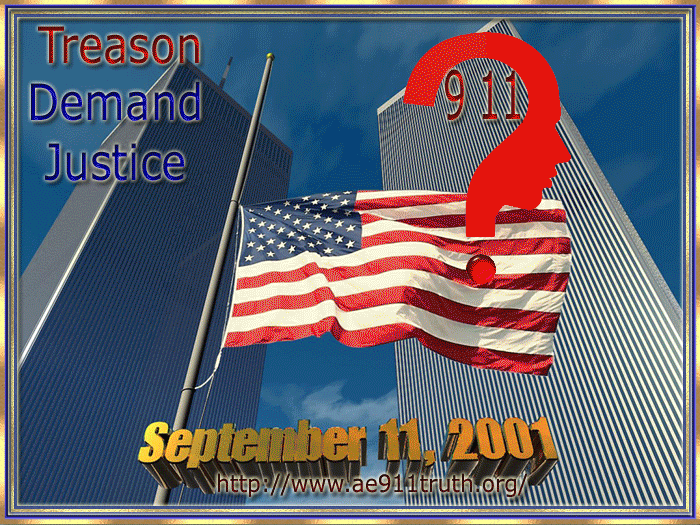 Visit AE911Truth.org
The TRUTH never suffers from honest examination. Click the image above to understand the gravity of the cover up of the events leading up to 9 11 and the crimes committed against humanity by our governments.
Click here to view the Evidence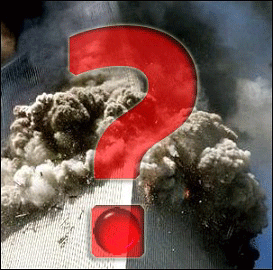 Blueprint for Truth - Trailer - AE911Truth.org

http://www.youtube.com/v/isTGuaaln9A?re ... eborder="0
"

9/11 Truth: What Happened to Building 7

http://www.youtube.com/v/iEuJimaumW4?re ... eborder="0
"

9/11 - Missing Links ( full movie )


Uploaded on Dec 21, 2010
"Now you will discover the definitive truth about 9/11 and learn why even the most popular movies on the subject have failed to address the evidence exhaustively presented in this video. The facts will make it abundantly clear that the so-called 9/11 "Truth" movement has been infiltrated and is ultimately controlled by the same criminal group who masterminded the attacks. As they say, 'if you want to control the dissent you lead the dissent.' Utilizing evidence from the FBI, CIA, NSA, US Armed Forces Intelligence sectors, Foreign Intelligence organizations, local law enforcement agencies and independent investigators, Missing Links goes where no other 9/11 video has dared to."

911missinglinks.com


New 911 Truth Video Can Not Be Debunked

http://www.youtube.com/v/GOb92R34jxo?re ... eborder="0
"

This video more than proves murder, malice, hatred, and contempt by the planned implosion (demolition) of occupied buildings that collapsed on 9 11 deliberately murdering over 3,000 of he worlds upright and noble citizens. These crimes were committed by Governments their Secret Organizations and their Principalities of evil.

Justice is to Nation life what faith is to religion. Without Justice no Nation can survive. Bring the Planners and Executors of The 9 11 Event to Justice or face the consequences of increasing frequency of 9 11 type events as power to rule becomes licence to kill and control.

9/11 Was A Controlled Demolition. Nevada Governor 2014 David Lory VanDerBeek

http://www.youtube.com/v/fx150aRXLYU?re ... eborder="0
"

Published on Apr 2, 2013
OCCUPY FREEDOM TV S1E8 Special Extended Episode
nevadagovernor2014.com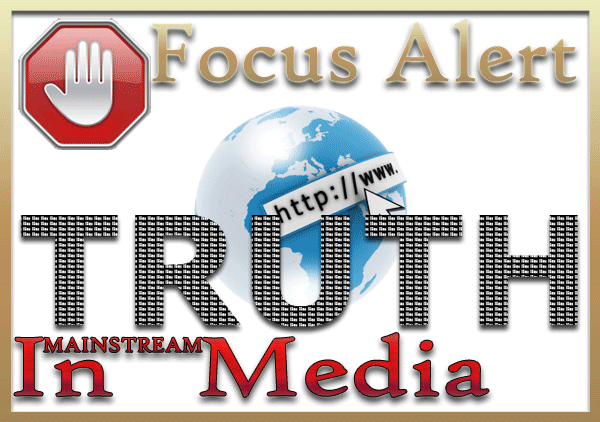 Join the discussion:
You must be
logged in
to post a comment. If you haven't registered yet, click
here
to register. (It's quick, easy and free. And we won't give your email address to anyone.)