For All the Single Babies

http://www.youtube.com/v/zvpjuUzSxDo?re ... fullscreen
>

Uploaded on Sep 23, 2009
Gettin jiggy wit it!! Shake that diaper!!
Baby Dancing - Ava's Single Ladies Put A Ring On It

This may be the future of white people dancing...you decide...

baby dancing to beyonce's single ladies

Baby Jazalyn Dancing To Single Ladies ( Put a ring on it ) Beyonce. She loves dancing to this song !~@ She just turned two years old in this video. She's currently 2 1/2.



my 2 year old dancing to single ladies.....while watching arthur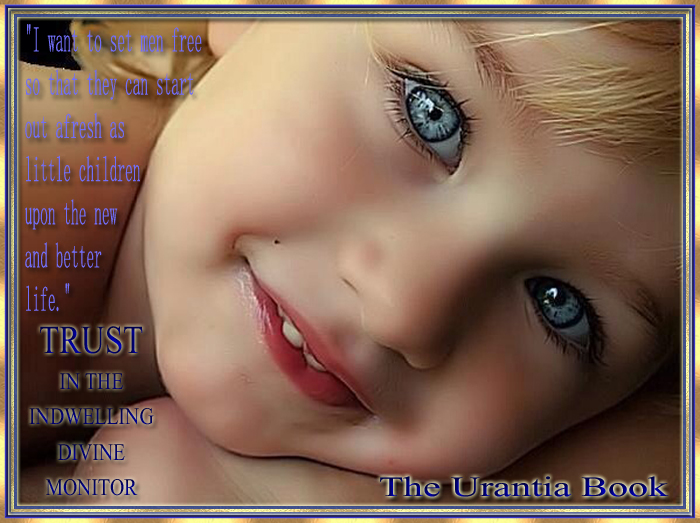 Join the discussion:
You must be
logged in
to post a comment. If you haven't registered yet, click
here
to register. (It's quick, easy and free. And we won't give your email address to anyone.)