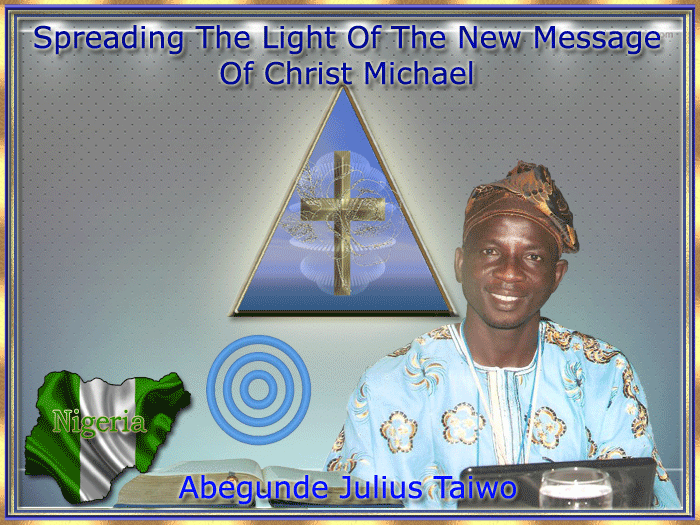 Article 1 Fear is likened to a mental poison, get rid of it!!!



April-08-14
By Abegunde Julius Taiwo

Fear is likened to a mental poison, get rid of it!!!
What blessings does God/Universe/Divine Intelligence Within have in store for each of us, just waiting for us to take hold of when we have the faith and courage to step forward into the unknown?

You see, only through purposeful relationship can Knowledge be activated. Each of you carries a treasure of Knowledge internally, but you cannot activate it yourself. You do not even know where it is. You live at the surface of your Being and cannot penetrate to the core without great assistance—from others amongst yourselves and from Greater Powers beyond. (Wisdom From the Greater Community Volume 1, Chapter 10: Service in the World).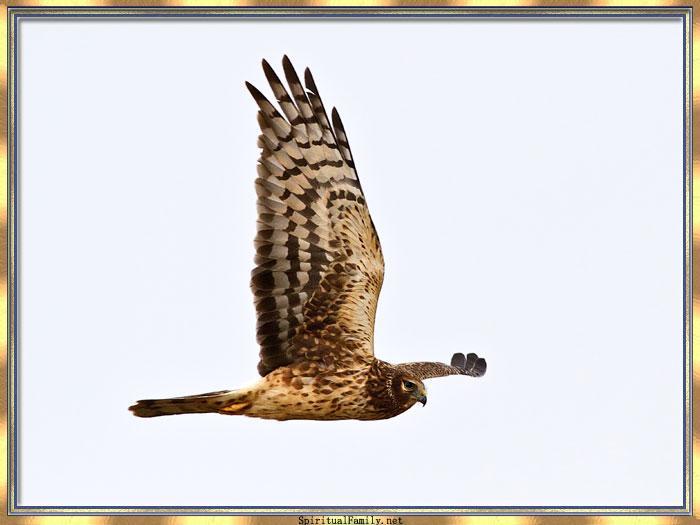 What keeps us stuck in the miry clay instead of soaring on wings like an eagle? . Fear. Fear of the unknown, fear of failure, fear of success, fear of responsibility, fear of abandonment, the list could go on and on.

The truth, however, is that God has not given us a spirit of fear, but of power, love and a sound mind (2 Timothy 1:7).
May The Spirit Of Truth Helps Us To Overcome Cultural Limitations and Labels In Order To Make A Positive Difference In Our World.
Amen.
Abegunde Julius Taiwo.


Join the discussion:
You must be
logged in
to post a comment. If you haven't registered yet, click
here
to register. (It's quick, easy and free. And we won't give your email address to anyone.)