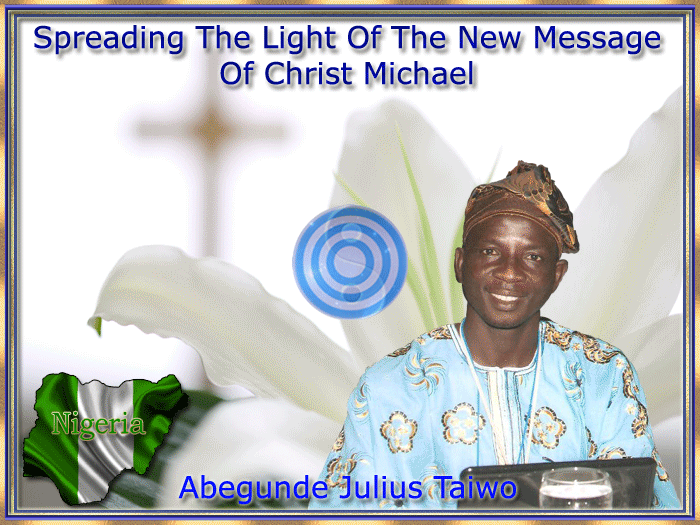 Article 2 What is Spiritual Investment?



April-08-14
By Abegunde Julius Taiwo

What is Spiritual Investment?.
IHMNO.
Spiritual investment Is The willingness to assist in raising the vibration of the planet to the best of individual ability and understanding, by focusing on how people see what can be a better life/peaceful living, through shinning our own very special light into the world in a unique and simple way where ever we might be, that indicated all as One and part of the whole in whatever spiritual path we belong to despite challenges and insinuation that may stand as an obstacle to fulfill this greatest assignment/divine task, in the language we understand.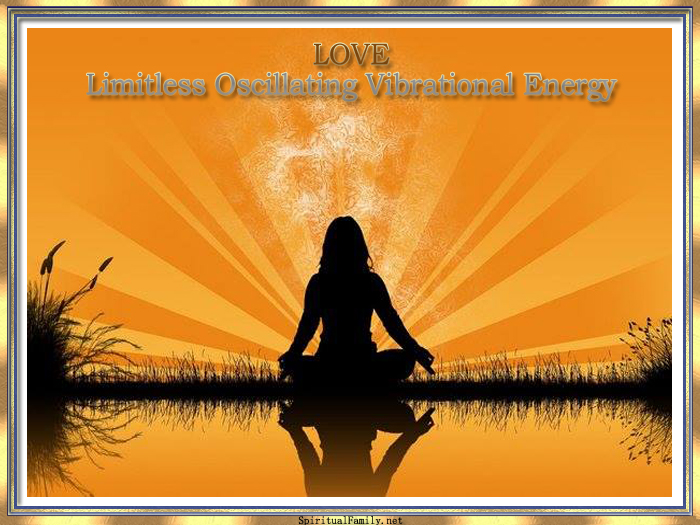 It is the most profitable investment that yields everlasting returns!!!
Thanks in anticipation of your own point/s of view.
Abegunde Julius Taiwo.


Join the discussion:
You must be
logged in
to post a comment. If you haven't registered yet, click
here
to register. (It's quick, easy and free. And we won't give your email address to anyone.)